RTI Exciting New Lineup Of Remotes & Touchscreens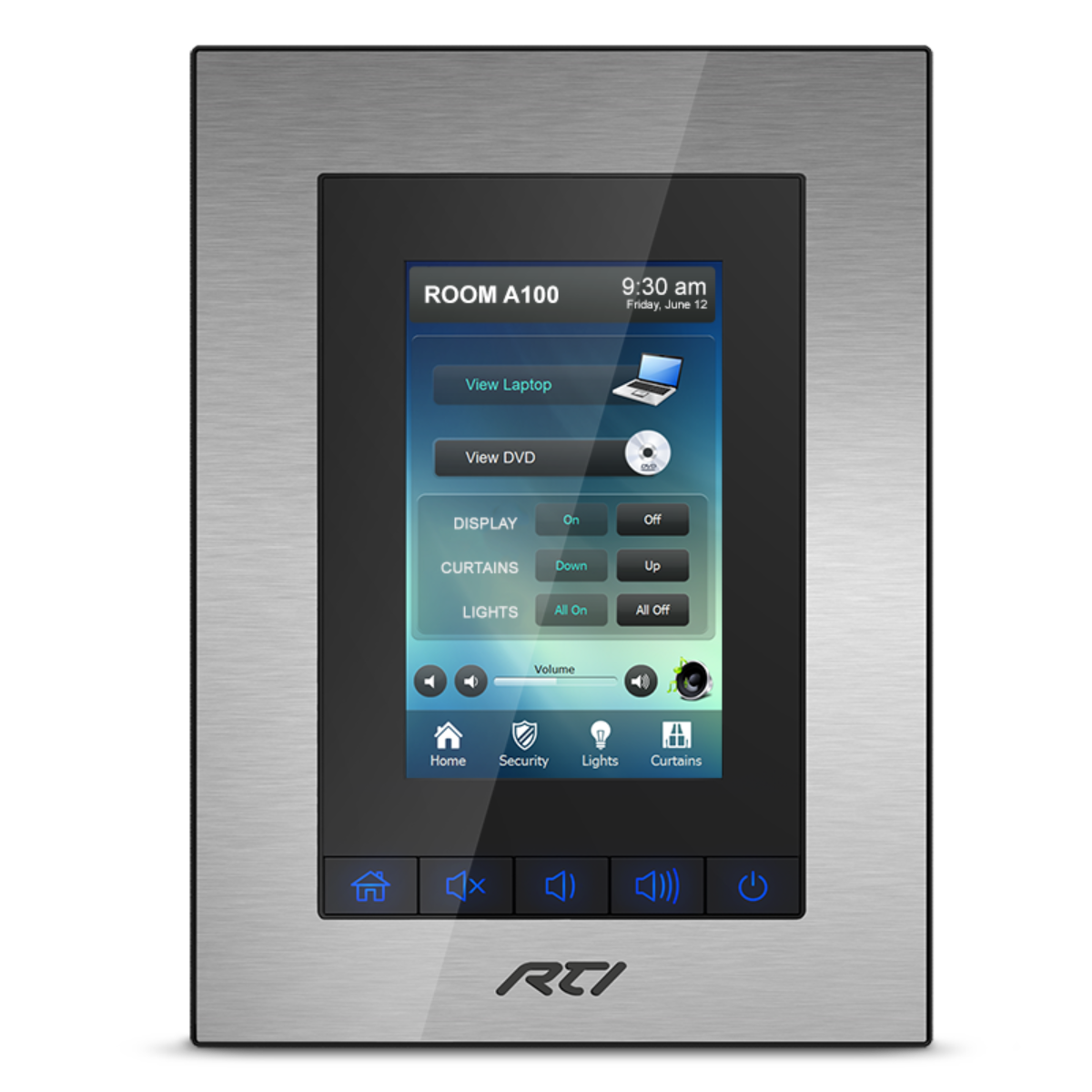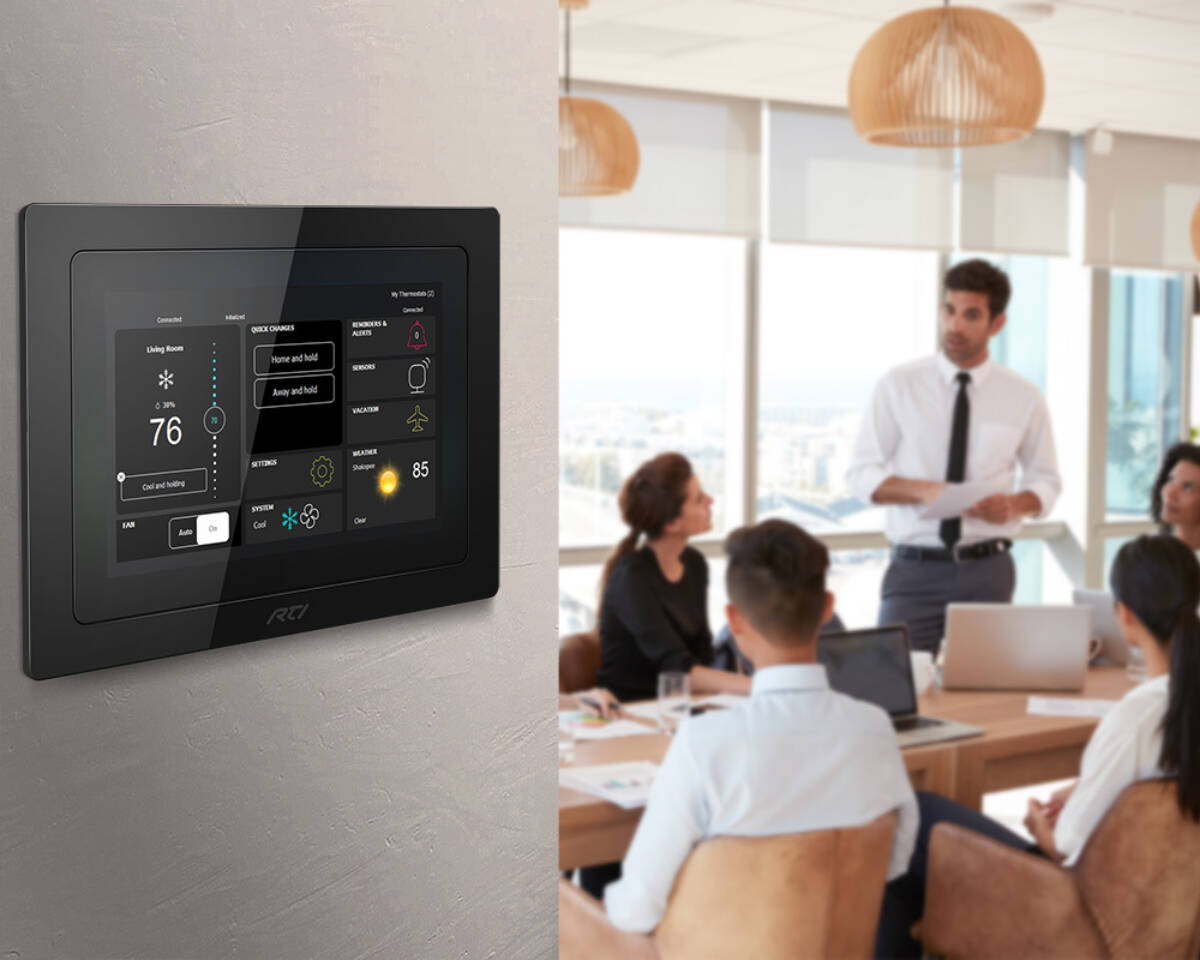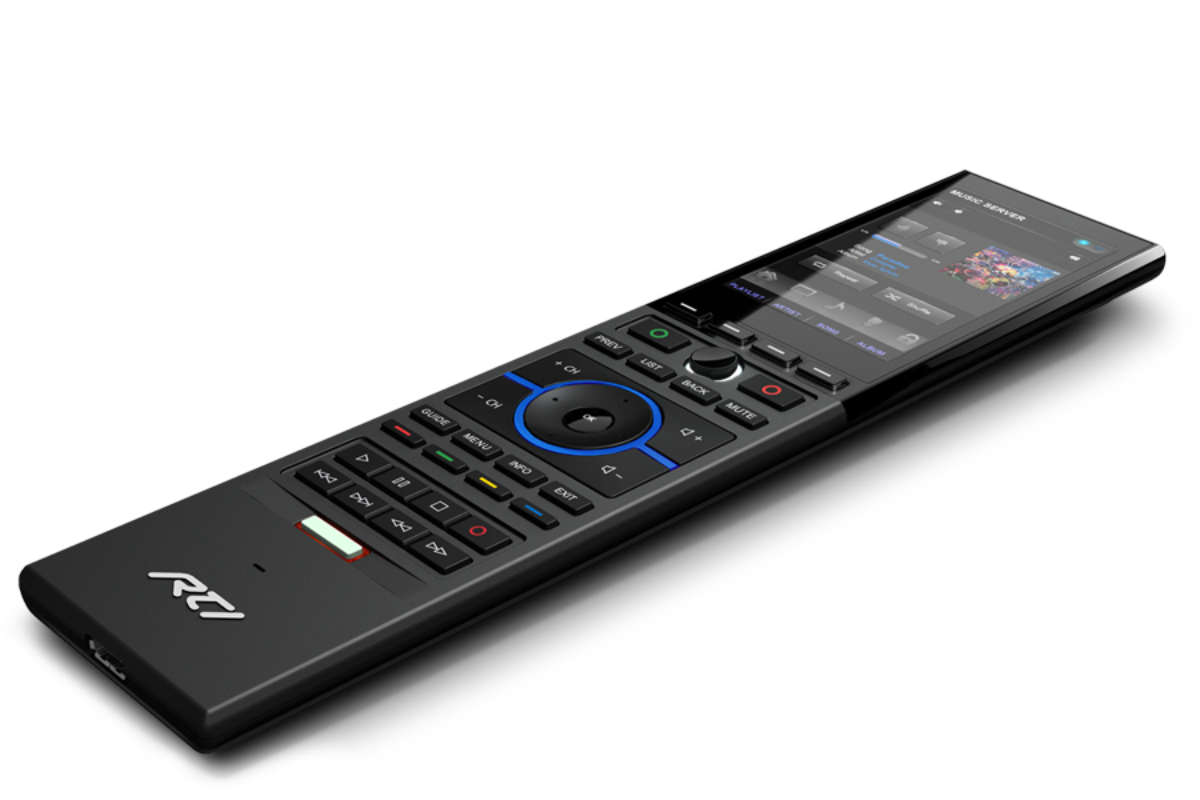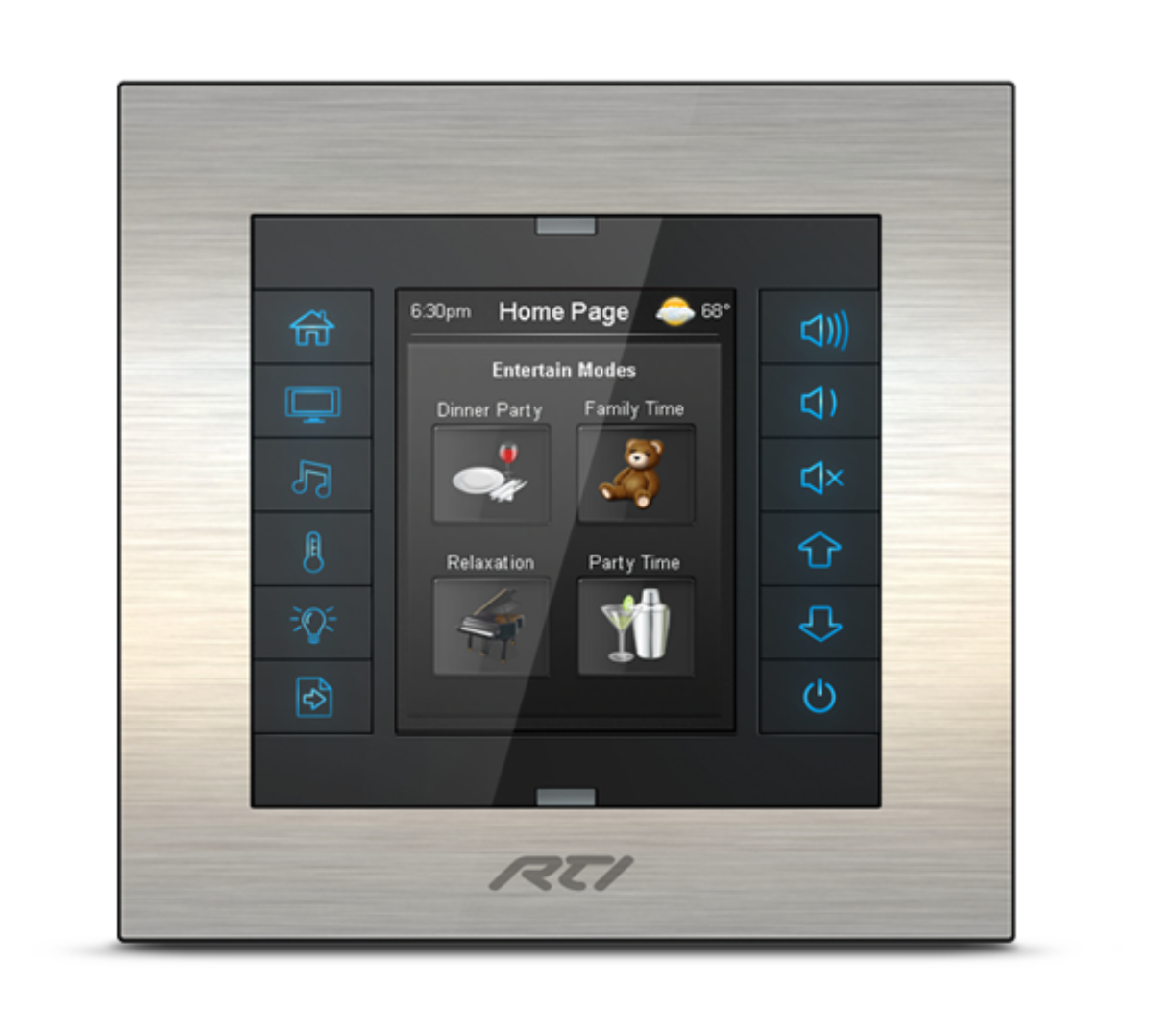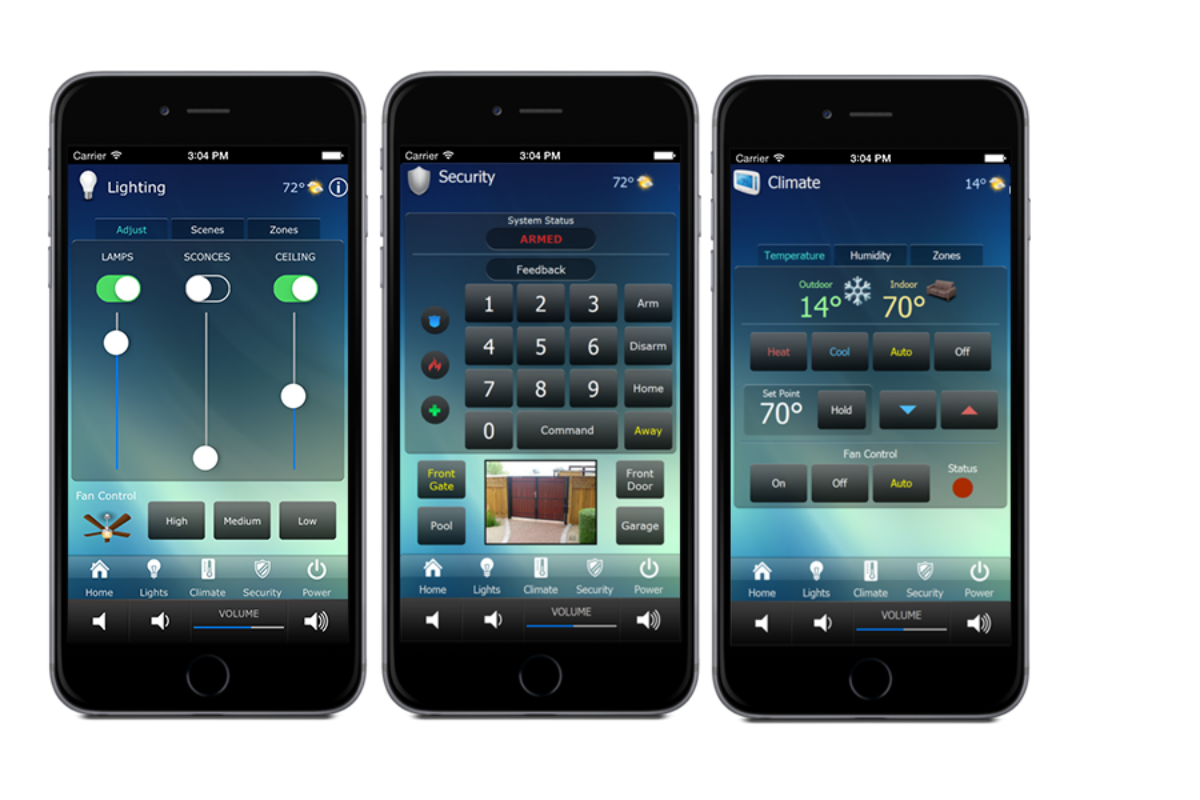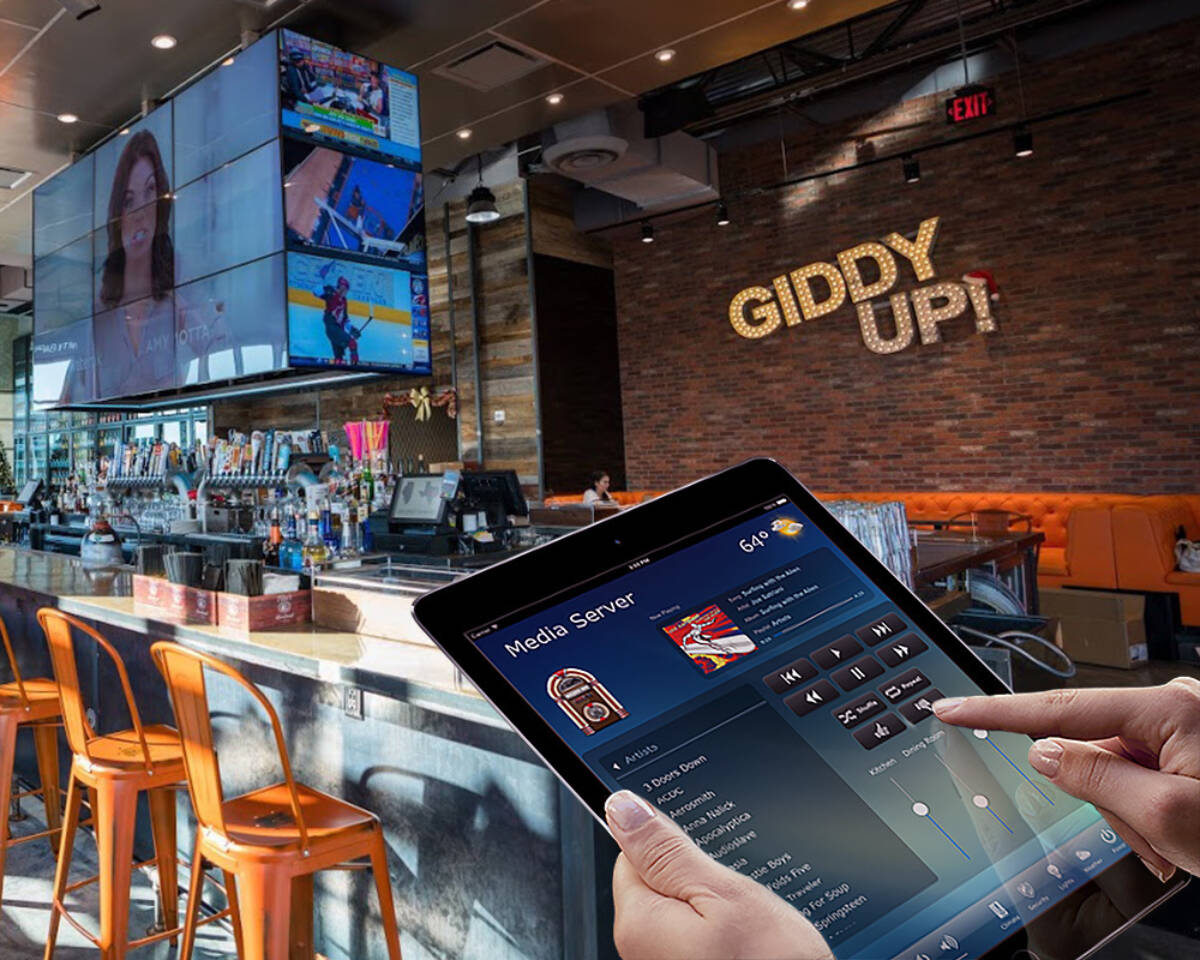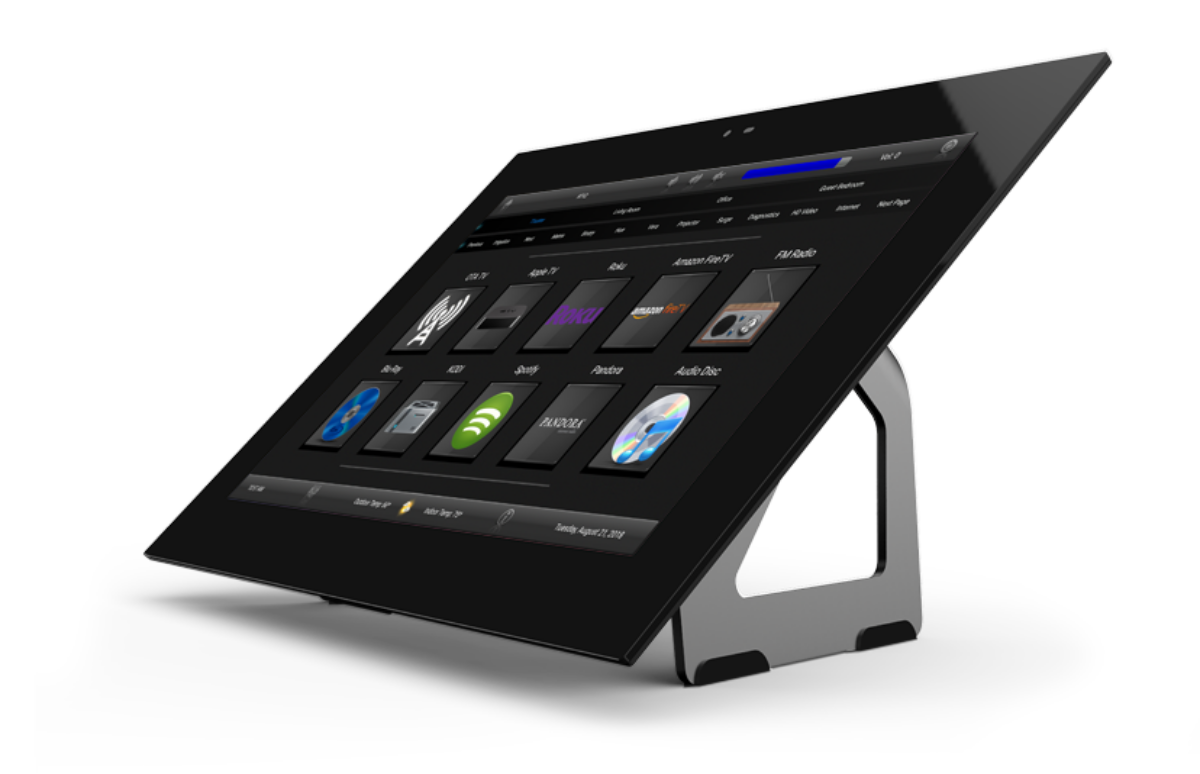 RTI is paving the way in 2020, with an evolution of its touchscreen and remote controls with a whole new lineup of high quality solutions - from Smart Phone interfaces, in-wall touchscreens and table mounted solutions, there's a solution for everyone. If you're a residential or commercial client, the ability to custom program every device to your specific needs is a real advantage, especially when some other manufacturers only allow "template" setups which can limit your options.
The APEX programming platform available to certified RTI dealers allows fully customisable graphics and the larger screens also allow for full motion video playback from door entry cameras and CCTV systems. Integrated speakers and microphones, as well as cameras allow touchscreens to act as intercom devices between rooms.
For music and movie lovers, album and movie artwork can be shown on the screens, allowing you to select your favourites at the touch of a button as well as scrolling your album and movie listings in real time. Multiple source devices can be handled easily as well as seamless room proxy control from the integrated drivers developed at RTI head office.
The range of hand held remotes is expanding as well with the higher end models featuring the same built in wi-fi and camera features for full Smart Home control and feedback. If you'd like to learn more about the RTI range of products, please contact us with any questions. We also have demonstration hardware we can happily bring to your office/home if you'd like a personal demonstration.