ARCAM Home Cinema Receivers Get The IMAX Enhanced Treatment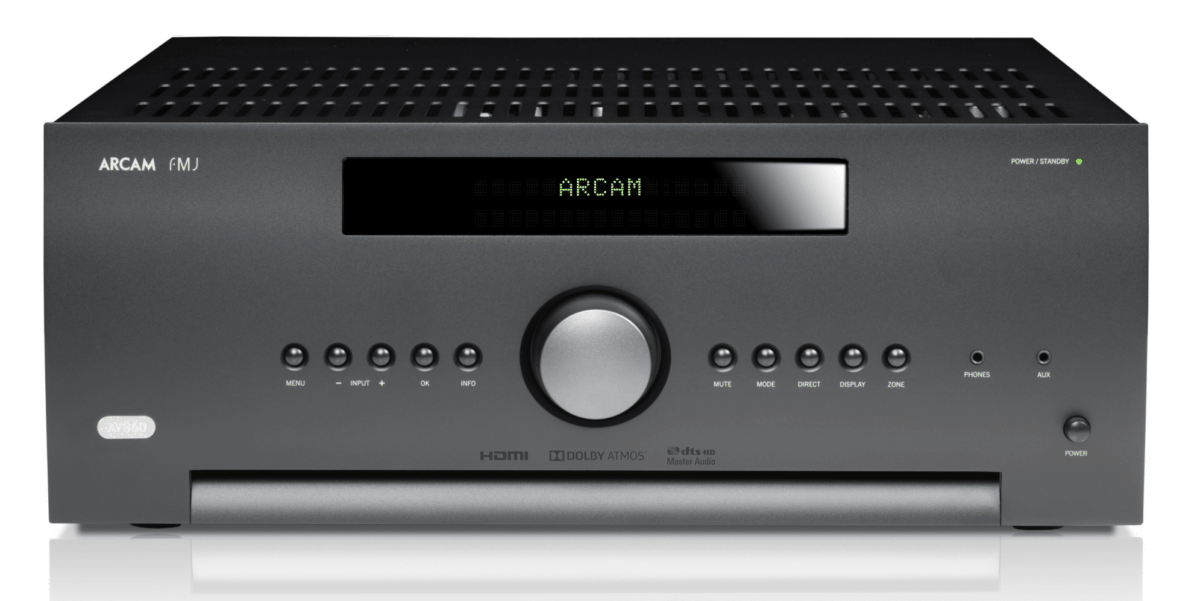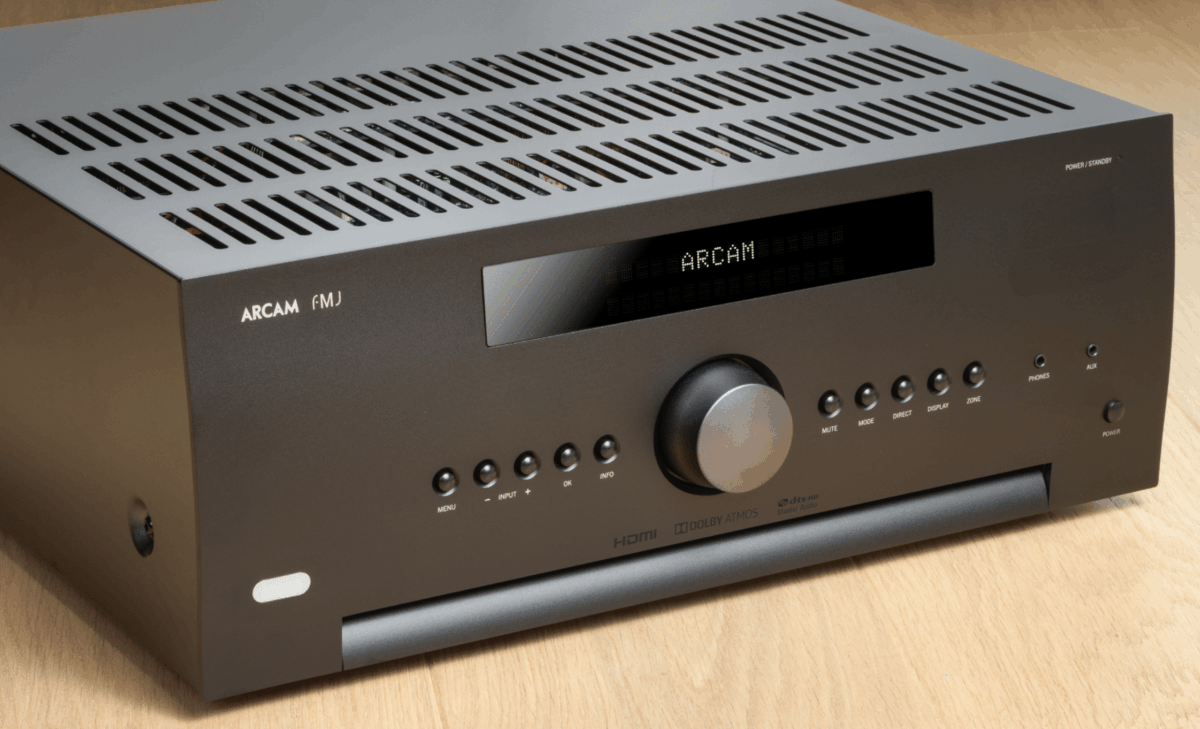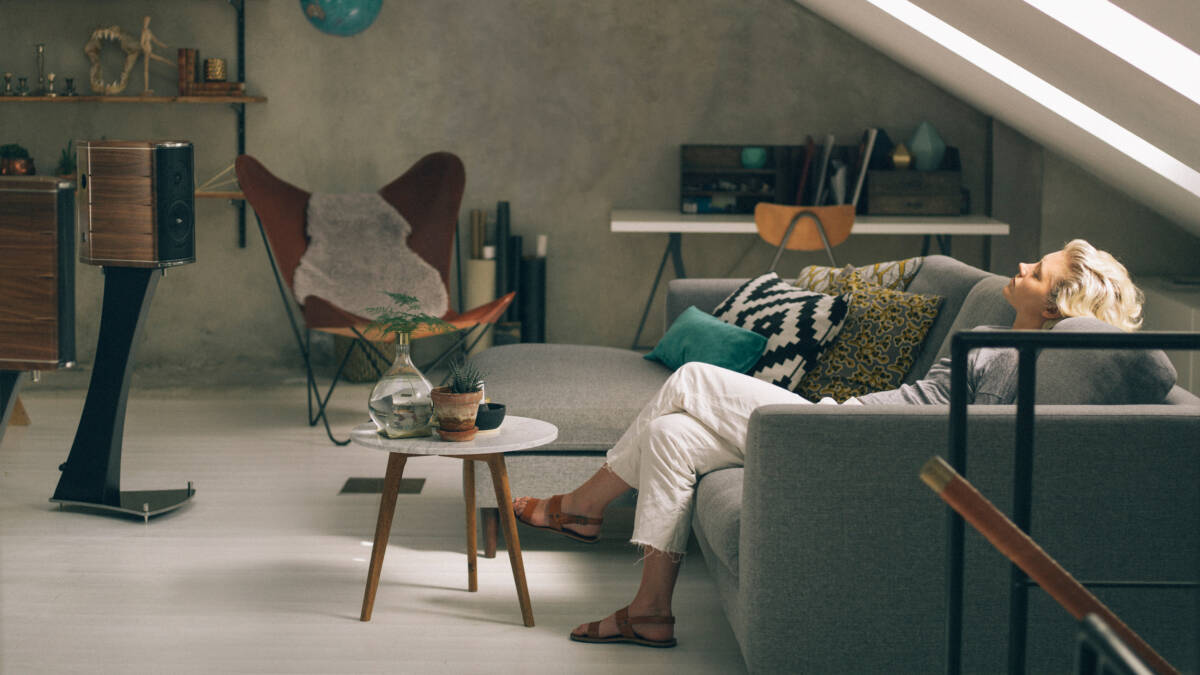 IMAX Enhanced is the new licencing program from the IMAX stables, and ARCAM have now updated their lineup of AVR's to incorporate the stringent technical requirements set by IMAX. In a nutshell, the certification should mean that playback of IMAX enhanced movies (currently from your 4k DVD player) via specific DTS surround modes on the AVR will realise the enhanced sound potential that IMAX theatrical sound can deliver.
Competing with the likes of Dolby Atmos and Dolby Vision, IMAX Enhanced has the benefit of backing from Sony Electronics and Paramount Pictures so it's likely we can expect others to develop the same in-built features to their new lineups of AVR's.
Couple this with ARCAM's exceptional Dirac Live room correction system and you have a potent combination of internal processing options to deliver stunning cinema sound in your own home - arguable better that that delivered at your local cinema. Dirac Live uses an industry leading processing system and microphone measurement of your listening/cinema room to calculate a correction response to deliver a targeted audio response. If your room acoustics and loudspeakers aren't quite giving you the sound you expected, a full Dirac calibration will adjust phase, impulse response and EQ to deliver real enhancements - whether you're listening to Hi-Res music files of Dolby/DTS movie soundtracks.
When we heard the Arcam/Dirac combination for the first time, we were extremely impressed with the extra clarity across the mid-range and upper treble. The loudspeakers in the demonstration room were top notch models to begin with, but switching the Dirac processing in and out we could clearly hear the remarkable benefits. Voices sounded cleaner, less strained and the whole effect was much more "easy" to listen to. Even the bass was cleaned up and played more tunefully than ever.
We've heard lots of room calibration systems on cheaper AV receivers and most of them do a decent job - but the Dirac Live has to be the best solution we've heard to date. It needs setting up professionally and we've already completed the training course, investing in some professional calibration microphones. Our microphones come with a correction filter of their own, so we know when we complete your cinema room audio calibration, that you'll be getting the best sound system we can design for you. Click here for more information at the Dirac website - https://live.dirac.com/how-it-works/