Kaleidescape - The 4K UHD Movie Server That's Pixel perfection.
We discuss how Kaleidescape movie servers and players can give serious movie buffs the very best home cinema experience at the touch of a button - without worrying about lossy compression systems.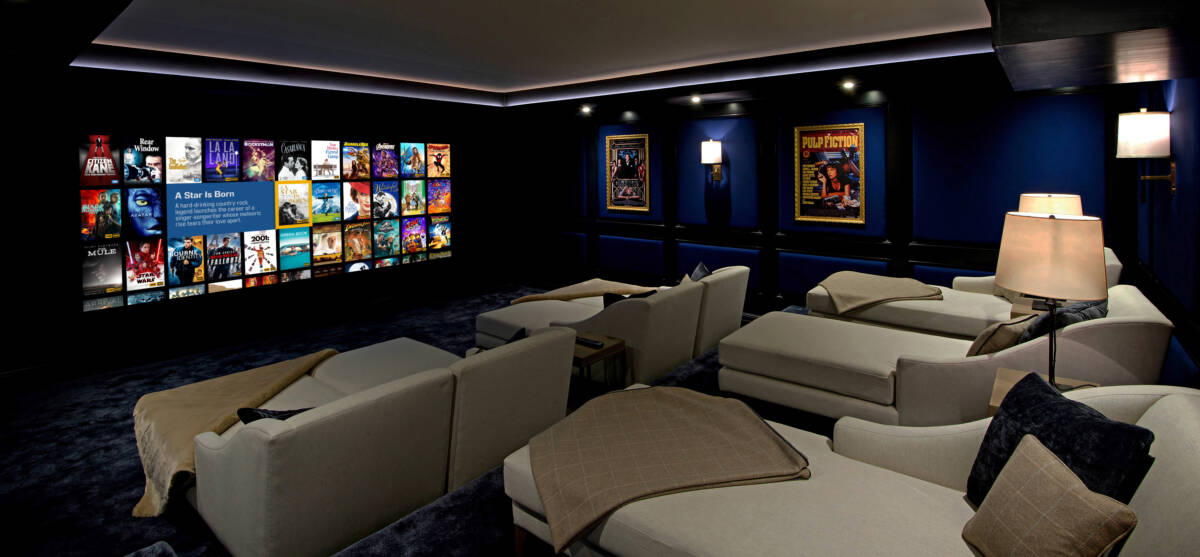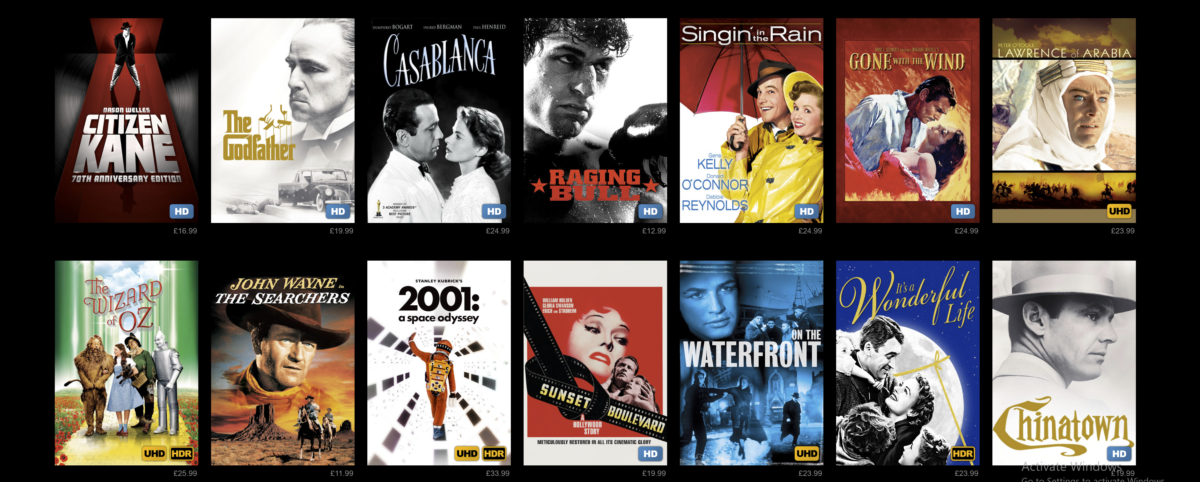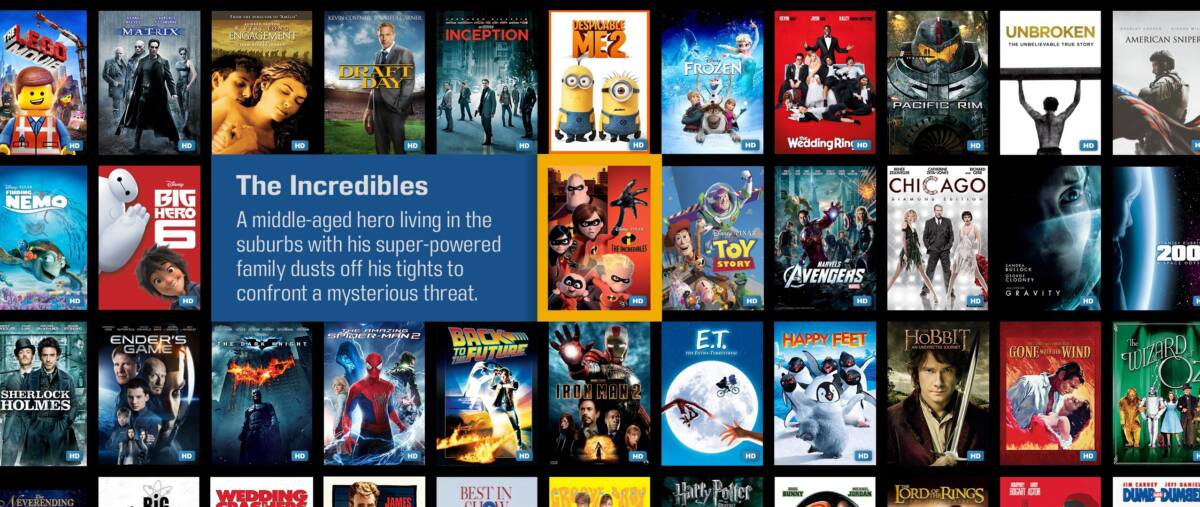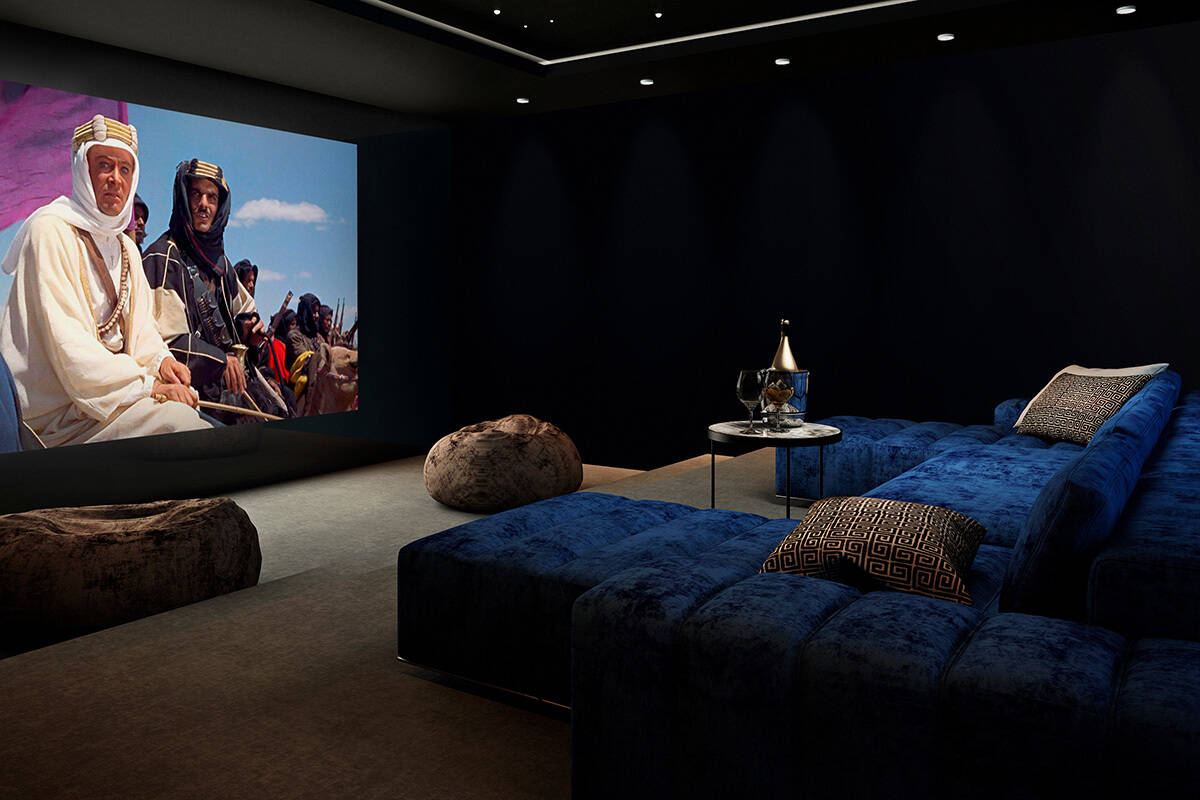 If you're serious about watching movies at home with the very best picture and sound quality, you may have noticed that the big streaming services, such as Netflix and Apple TV, add a large amount of video compression to their streamed content. There's a good reason for this of course, your movie streams faster and you don't have to wait very long for the content to start once you hit the download button. For casual viewing in the lounge it might be fine but the reality is that the picture isn't that great. In some instances we've seen recently it was of such a poor quality we turned the TV off ! And while they may advertise it as a 1080p or 4k UHD movie, you certainly aren't getting all the detail that you might see from the original disc on Blu-Ray or 4K transfer.
This is where Kaleidescape come into the scene - their exciting range of movie storage servers and players allows serious cinema buffs to download their favourite movies completely uncompressed. Now, this isn't an instant streaming service that you may be used to - it can take quite some time for your movie to download to the Movie Server. But once it's in there, it's yours to keep and also backed up on the Cloud, so any problems with hard drive failures down the line mean your library of movies can be re-built.
The Kaleidescape players can be installed around the home and stream the stored movies from the Movie Server over the network, so you can have multiple movies playing at the same time in different rooms. Add to that the ability to store discs from DVD, to Blu-Ray up to 4k UHD and you have a powerful movie vault that's available wherever and whenever you need it. Your luxury home cinema room wont know the difference from the original disc, but the Kaleidescape's smart advantage is that it offers up your movies in an intuitive menu format that can group your movies by genre, director, studio and much more. It can even recommend movies that are similar to the ones you like already.
Kaleidescape have an online store where you can order and download your movies and even purchase "bundles" of your favourite themes and with their unique tie ins with the major film studios, you won't have to watch any trailers or opening credits - you go straight to the beginning of the action !
For more information, visit Kaleidescape at https://www.kaleidescape.com/ or call us to discuss the benefits of a Kaleidescape system in your own home. And if you're looking to install a Home Cinema in your own home, why not talk to us about our design and installation service. We cover all areas of the UK.