Lutron RA2 Select Lights The Way.
Lutron have been around for many years, and are clearly industry leaders in their field. RA2 Select is their entry level lighting control solution, which still packs all the style, quality and elegence you come to expect from Lutron but with a competitive price to match.
Since we started installing Lutron RA2 lighting systems, clients have been quick to comment how intuitive and simple the system is to use..... In fact, its so simple, that once we have completed the initial installation, clients take control themselves witht the Lutron RA2 Select smart phone app which allows them to program their own favourite scenes and lighting moods at the touch of a button.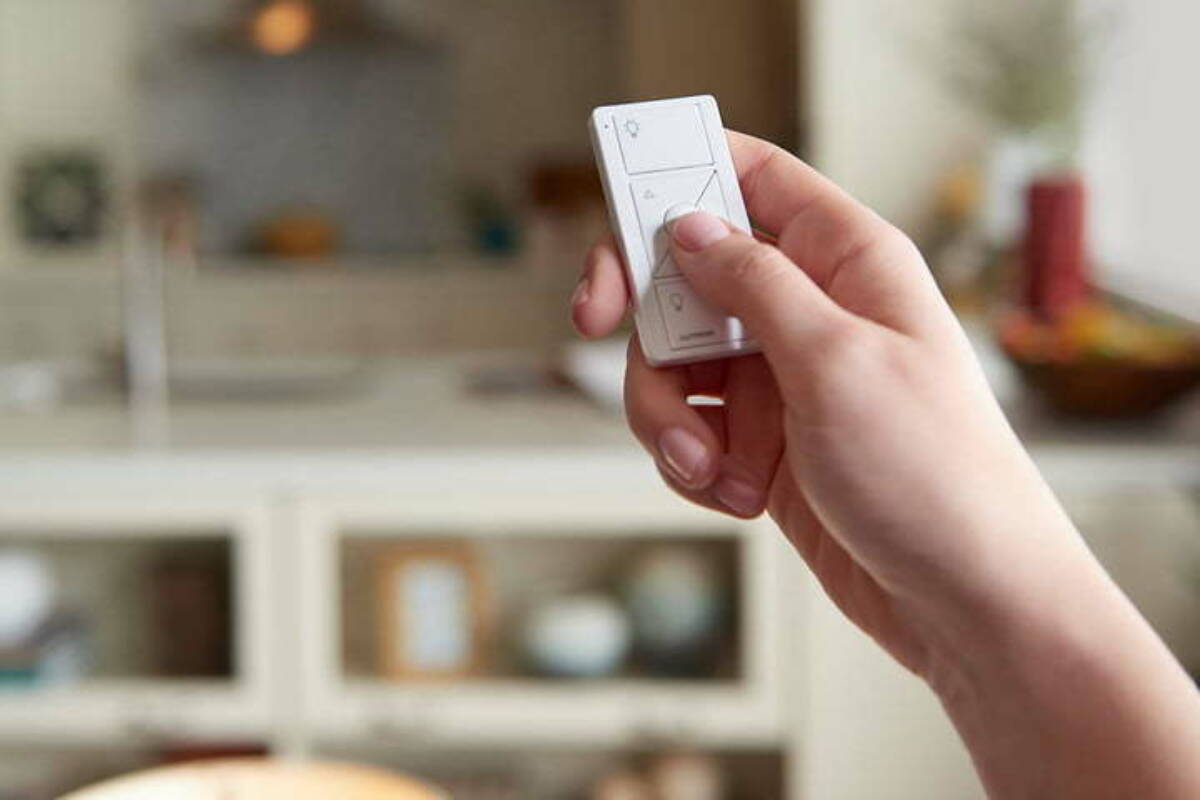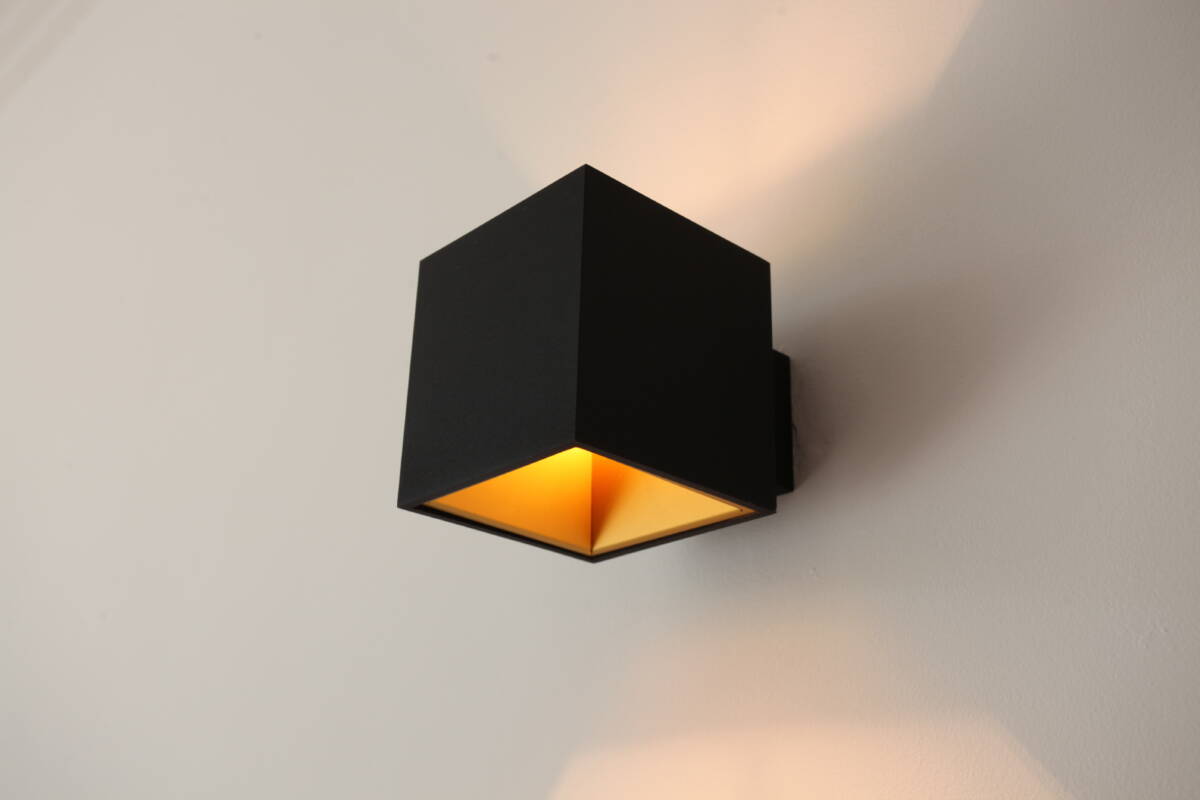 Ra2 Select is also compatible with Lutrons' Triathlon roller blind system so full Smart Home solutions can be catered for.
We can demonstrate Ra2 Select directly to interested clients, so contact us now for some more information and we'd be happy to post out a catalogue to you as well. You can download the Lutron Ra2 Select brochure here -