M&K MP300 THX Loudspeaker package wins prestigious AVForums award.
M&K have always made outstanding loudspeakers for keen cinema users. From the brand that's found in more major Hollywood film studios than any other, their range of THX approved loudspeakers has always been a guaranteed way of getting realistic sound pressure levels into pretty much any domestic home cinema environment. Of course, while the particular package they tested doesn't come in cheap at around the £17k mark, if you're the type of person who doesn't want to skimp on performance then MK is actually great value for money. And don't forget there are cheaper packages on offer too for smaller rooms.
Here's a link to the review on the AV Forums website and its well worth taking a read to see how bowled over they were by the quality of this system. They claimed it to be "the ultimate sub/sat system" that money can buy. Paired with a high quality 4k projection system and a good screen this is pretty close to perfection if you're looking for an authentic home cinema experience to put your mates system into the shade. We can arrange a state of the art demonstration at M&K's dedicated cinema rooms, located in the quiet countryside of Newbury in Berkshire – they even have helipad landing facilities nearby if you prefer to take the helicopter.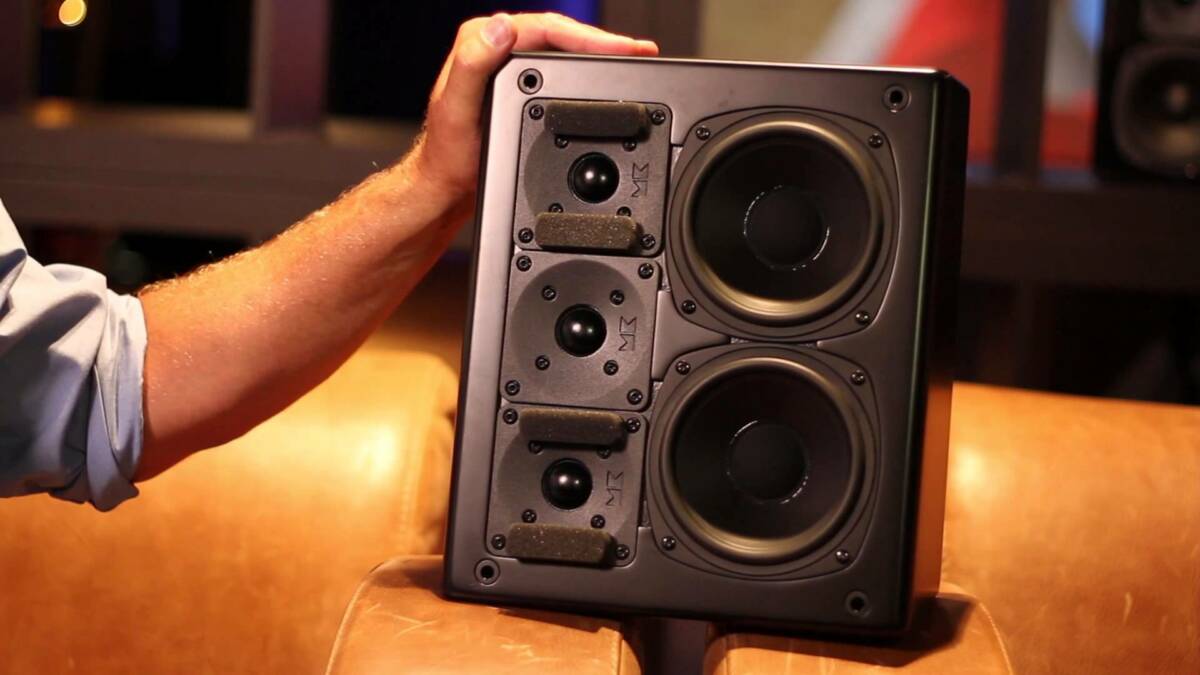 If you'd like to integrate a THX certified loudspeaker package into your cinema project, call AVEX Technology now on 01455 234857 or email avex@avextech.co.uk for more information or to request a brochure.